 Altering Egos
television
J. Edgar Hoover and Winston Churchill form an extraordinary black ops agency to rewrite the history of our world's greatest wars.
0 Reviews | 38 pages | 7 months ago | Draft 2
Summary
November 1917. The Third Battle of Gaza. History tells us this bloody encounter pitted British forces against the Ottoman Empire. However, what these chronicles all left out is how Kaiser Willhelm II, German Emperor and King of Prussia, tasked a band of scientists to engineer an army of genetically enhanced soldiers to hold the Gaza to Beersheba line.



Seven months later, the Ottoman's über army is on a roll. But not for long because master sniper Lieutenant Lyle Gorche is on his way to Istanbul to liquidate Sultan Mehmed V Reshad. Of the 396 targets Gorche has laid to rest, none was more impressive than Sultan Mehmed V Reshad — he realized the kill from over 500 meters out, two hundred meters upward, and winds blowing well over 35-knots. An impossible shot. But somehow, the LT.'s 30-caliber cartridge managed to find its way right between Mehmed's beady little eyes.



This Zane Gray-worthy feat catches the attention of the newly anointed Director of the General Intelligence Division, J. Edgar Hoover, along with the soon-to-be UK PM, Winston Churchill. The legendary figures summon Lyle down to DC, where they detail the myriad supernatural encounters Allied Forces have endured over the past several years. From the demon-infested Battle of Hamel to the incubus-overrun Siege of Maubeuge, our world has faced innumerable supernatural threats, and they're only picking up steam.



Hoover and Churchill have been searching for a counter to these fantastical foes. After 18 months to no avail, they've finally found their man. See, Lyle may look like your typical John Q Private, but behind those baby browns lurks not one, not two, but three brains. This grants him an impressive array of abilities, most notably enhanced senses, photographic reflexes and an arrested aging process (he'll be celebrating his 124th birthday later this year).



Gorche is appointed the Lead Agent of MI13, a never-to-be-named joint division of the U.S.'s Secret Service and Britain's Military Intelligence. His first appointment — to lead a band of extraordinary agents and secure victory during the third and final fleet action between British and German forces. What Lyle and his fellow Agents don't know, though, is the Kaiser has another ace up his sleeve — Dr. Lenz Süd, who's getting set to unleash his transfigured First Reich.
Industry Reviews
Peer Reviews
Recommended for You October saves Damien from his past life. She rebirths him and we follow them as October coaches Damien to become a killer. There is romance, death, and drama. Something for everyone.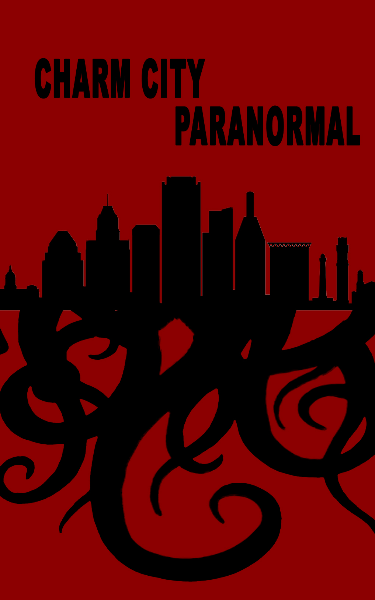 Nicholas Crowley, a paranormal investigator working in Baltimore, takes a case that puts him on a collision course with an ancient evil.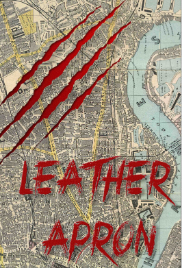 Based on True Events: A London Police detective tracks down an American Doctor with ties to both the assassination of President Lincoln and the first "Jack the Ripper" murder.