 THE VANDERBOLTS
feature
His father wants him to follow in his footsteps... but those footsteps lead to murder.
1 Reviews | 116 pages | 3 months ago | Draft 1
Industry Reviews
Peer Reviews
Here are my thoughts for your script:

1. Concept - I liked what you went with for the concept. Having a troubled son and his wife try to follow in the footsteps of his father in the hitman business. I thought that was great!

2. Story - The story started out fairly good in the first act. However, a bit into the second act, it starts going in multiple directions that are a bit hard to follow along with. I think if it was tied together more wi...
Recommended for You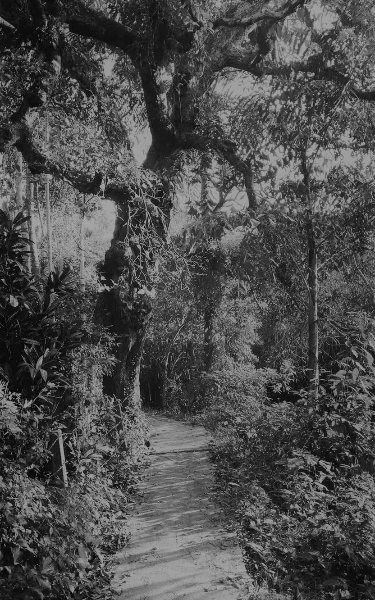 A cam girl and her friend are being chased by angry gangsters, they decide to hide at her family vineyard. Will they find salvation or will the past come back to haunt them?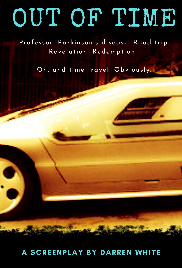 Senior Professor. Parkinson's Disease. Middle-age. Road-trip. Revelation. Redemption. Oh, and time travel. Obviously. When 3 religions try to work together, all hell breaks loose.