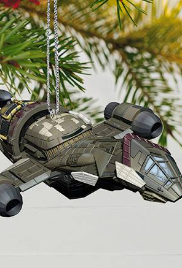 On Our Merry
television
2 Reviews | 43 pages | 1 month ago | Draft 1
Summary
Common sense says that only people reasonably familiar with the series should review this. However, the first feedback I received is almost nothing but the reviewer's own thoughts on where he saw the Firefly stories/relationships going. Essentially, critiquing my script by telling me how he would have written it. Obviously, that isn't helpful.

This takes place some indeterminate time after the events of Serenity. I know nothing about any of the subsequent novels, graphic or otherwise. Admittedly, there is some on-the-nose fan service.
Industry Reviews
Peer Reviews
I am a HUGE Firefly fan. Have been since it first aired. I was stationed in Okinawa-Japan and Armed Forces Network .... sorry. I digress. Thank you for sparking a memory lane for a cult favorite syfy show. You have the right tropes, syntax of dialogue, and came close to the interactions among the crew. There were a couple of out-of-place moments. Inara and Zoe break into prison to break Mal and Jayne out. Inara would be reluctant to have a weapon...
The most standout aspect of the script is its loyalty to the series itself. This is an absolute must for a spec script, and "Firefly" is even more distinct than most TV shows, so there is more of a challenge here. There aren't many technical errors, but a tightening up of the action descriptions wouldn't hurt, if you were to consider rewriting in any way.

The climax is very action-packed, and something fans would genuinely appreciate as much a...
Recommended for You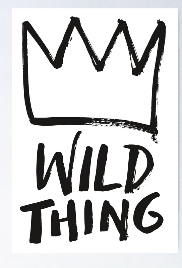 4 kids with newly-gained superpowers defeat a maniacal supervillain and his dim-witted assistant. Plagued by their own secrets, two unlikely companions set on a magical journey to stop mystic forces from bringing Chaos to their world.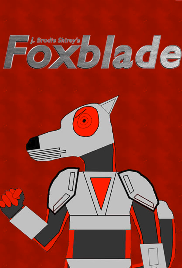 Roxanne Redtail discovers an evil plot to destroy the Earth and becomes the powerful hero Foxblade to prevent it.