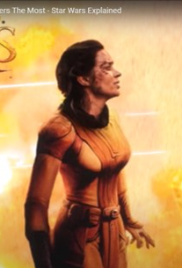 Unring The Bell
feature
Born in the worst ways to judge us all by the sound of the bell we rung.
0 Reviews | 65 pages | 3 months ago | Draft 3
Summary
Children born around the world in war, violence, and worse, have grown up. A Chinese intelligence agent is dispatched to investigate two individuals who were born with abnormal features that are rumored to be more than they appear. On her travels, she reunites with an ex-lover, an American intelligence officer. Together they are in a race to find the elemental paragons, and convince them to judge humanity by virtue, not revenge to destroy us all.
Industry Reviews
Peer Reviews
My first note is, if your main character's name changes after just two pages of dialogue (Zhang to Shang) it implies you haven't read through your script enough to catch such a glaring mistake. Spelling, punctuation, and grammatical errors, though expected to some degree in any form of writing, shouldn't be on every single page of the script and the abundant presence of them here suggests you haven't run a spellcheck at all prior to submitting to...
Recommended for You A young girl devastated by her mother's murder, communicates with her spirit to get justice. Loosely based on a true crime event.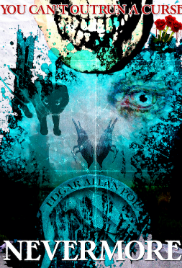 When scenarios from Edgar Allan Poe stories become terrifyingly real, a grad student's friends begin dying and she must outwit a madman to break the curse. A young stowaway finds herself trapped on an isolated island where beasts become men and men become gods.