 HALL OF PRESIDENTS
feature
Prepared to deal with war and economic collapse, the new President faces the one crisis he had not expected: the White House is haunted by the ghosts of ex-Presidents and only he can set them free by righting the historical wrongs they have committed.

Winner
Draft #1
1 Reviews | 122 pages | 4 months ago | Draft 1
Industry Reviews
Peer Reviews
Hall of Presidents is a very well-written, well-researched, and well-executed script. Incredibly economical in both action and dialogue which are both handled expertly. Without hyperbole, the best and most professionally written script I've read on Script Mother to date. I was excited to see it posted for feedback as I had the pleasure of reading it and giving a first 15 review initially and was planning to come back and finish it at some point a...
Recommended for You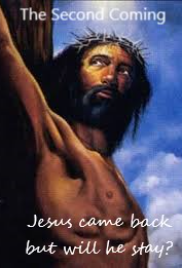 God's plans for the End Times are messed up when Trump & Pence take over the White House.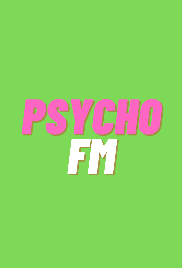 1969. Nixon, Woodstocks, Hippies, Psychedelics, Soviets and Hendrix. Oh, and the end of the world. Two life long friends, 1 shy, and 1 outgoing vie for the attention of a new hire at work. In a fight between love and a dark past, which will prevail?