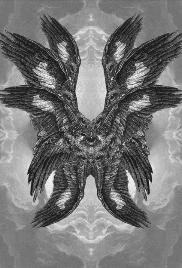 Foothold
feature
A young boy's faith is tested when his church is possessed by an angel.

Nominee
Draft #2
4 Reviews | 87 pages | 7 months ago | Draft 2
Summary
As ten-year old Dominic struggles with his faith and his father struggles with alcoholism, they decide to isolate themselves at a church in order to find the answers they're looking for. Unfortunately, there's an angel that doesn't want them to be there.
Industry Reviews
Peer Reviews
Recommended for You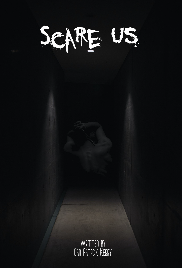 When a group of freelance performers is hired to play horror characters at a Halloween party, the night turns deadly when they find themselves in a life or death game with the very people they were hired to scare.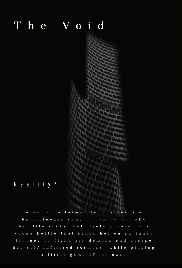 A self-proclaimed failure takes a hallucinogen drug to figure out why her life sucks, but meets a worm in a vodka bottle that sends her on an inner journey to fight her demons and escape her self inflicted torment, while playing a little game of its own.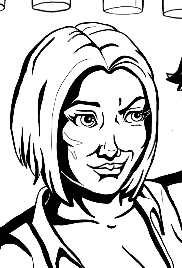 In this supernatural merger of Psycho and Repulsion, a sociopathic young woman becomes ei-ther obsessed with or possessed by the demon of lust, an ancient cambion who impels her to prey upon her suitors until the family of one of her lascivious victims discovers her horrific crimes.