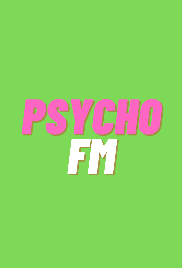 Psycho FM
feature
1969. Nixon, Woodstocks, Hippies, Psychedelics, Soviets and Hendrix. Oh, and the end of the world.
0 Reviews | 88 pages | 3 months ago | Draft 3
Summary
Summer of 1969. In the midst of Woodstock, Nixon and the Hippie movement comes a mysterious radio station that declares the end of the world is nigh...
Industry Reviews
Peer Reviews
Recommended for You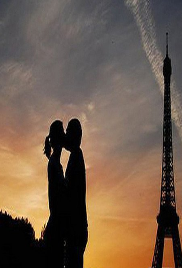 In their phones, there are their whole lives. Matthew and Isabelle literally run into each other. After a brief shouting match, they switched mobile phones. What starts as a romantic comedy turns into a high-flying musical. A human rock band thinks becoming vampires will bring them the peace and happiness they've never known. They were wrong. But, winning the Battle of the Bands just might.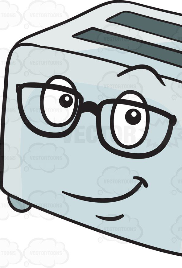 A man decides to rob a liquor store with the help of his appliances, and his best friend is a toaster