 The Mirefield Chronicles - The Cult of Crimson (EP1)
television
A small british north-east town is rocketed by the return of an enemy called 'The Cult of Crimson'. As they start to kill townspeople, two groups band together and face them, ultimately sacrificing them and their families to a danger which is everywhere.
0 Reviews | 56 pages | 7 months ago | Draft 1
Summary
Two groups are thrust together, as a cult from the town's past make a comeback. This though leads to heartache, deceit and of course, death.

The Cult of Crimson are everywhere, and are always watching!
Industry Reviews
Peer Reviews
Recommended for You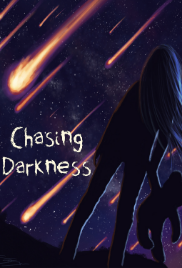 In a small Texas town, an Exorcist struggles to save a boy named Peter from a horrible entity, so gifted 17-year old Muriel Chase is brought in to lure out the demon... and kill it.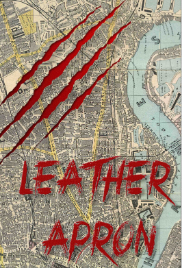 Based on True Events: A London Police detective tracks down an American Doctor with ties to both the assassination of President Lincoln and the first "Jack the Ripper" murder.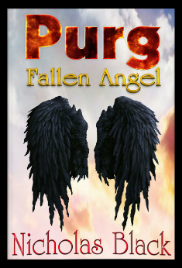 Forest, a fallen guardian angel, must earn back his grace in the dark city of Purg, while demons from Hades and a Serial Killer prepare for a war against Humanity!