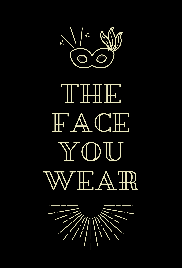 The Face You Wear
short
A discriminated man from the dystopian future travels to the past to abolish racism and make the world safer for his daughters.

Winner
Draft #1
2 Reviews | 32 pages | 11 months ago | Draft 1
Summary
In an alternate, dystopian future run by supremacy and racism, a man travels back in time to fix it all and end the blatant prejudice amongst people of all colors. However, in his pursuit, he comes across several obstacles and challenges, people who help him, and people against him. Towards the end, he comes close to losing hope and giving up, pondering over the choice of ending it all, but eventually regains faith in humanity and fights through the struggles for the sake of his daughters. His efforts make the future what it is today, a better place, yet he is unable to return to the present day, as he has so much more to do to abolish racism, and it is his goal to do his very best.
Industry Reviews
Peer Reviews
There are a lot of good ideas in The Face You Wear, though the execution comes across as messy in a plot that meanders between timelines that the writer wants us to think are connected, but by the end of the story, raise the question of why time travel was even necessary to introduce as it became totally inconsequential to the immediate conflict the characters faced at the top of the story.

The Face You Wear takes place in the 2040s, where rac...
A great short written by using the concepts of racism and time travel. The voice overs by the protagonist are used very efficiently to convey his intension, thoughts and timeline. they made your script beautiful and engaging. but the very fast transitions from the years 2045 and 1955 can be a bit confusing to the readers and making your script a big mess. Try to avoid some of the unnecessary cuts to the future scenes. you can also try to develop...
Recommended for You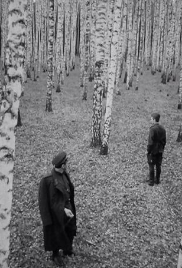 During the cold war a young American who enrolled in the army is entangled in a shitty job in Berlin and wants to get out of this routine.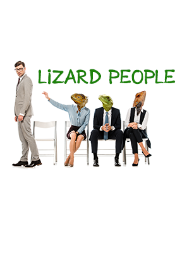 A paranoid salesman believes in an alien conspiracy to replace him and his co-workers with lizard people intent on terraforming the planet to better suit their reptilian species. How can we save others when we cannot save ourselves?