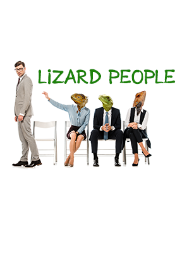 Lizard People
short
A paranoid salesman believes in an alien conspiracy to replace him and his co-workers with lizard people intent on terraforming the planet to better suit their reptilian species.
3 Reviews | 20 pages | 1 year ago | Draft 1
Summary
Brett lives a life consumed half by fantasy, half by conspiracy - leaving little room for success in his professional life. When things at the office start going sideways, Brett jumps to his usual conclusion - an alien race of Lizard people are surely conspiring to replace him and his co-workers in an attempt to terraform the planet and make it more hospitable for their reptilian species. But after seeing the truth for himself, Brett realizes maybe he's not so crazy after all.
Industry Reviews
Peer Reviews
Recommended for You In the snowy nights of Gotham City, Criminals would always take the chance of having money. and no one would stop them, except for... Batgirl A boy puppet experiences the "side effects" of puberty. This causes the "journey of shame". Where he ends up?...Who knows!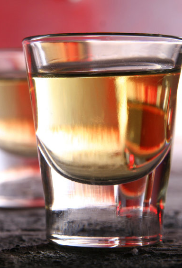 Why take a shot on her when you can take a shot on me?