Summary
This script was written amused with the obviously evil and heinous justice system in America. The author of the script has 4 family members that are victims of murderous pedophiles and is a victim himself. This script is an attempt to bring the source of the iniquity into the light and is made to entertain. The audience is Prison Convicts and all those united with them in the stand against Every Chomo. Seriously, if you don't want to execute Every Chomo, you wouldn't even understand the amusement of the audience.
Industry Reviews
Peer Reviews
Recommended for You After the death of a famous, video blogging icon, named Queen, there is a clear contrast in the reactions of her loyal, online subscribers; and those closest to her, in her personal life.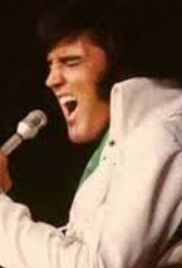 A now high school graduate wants to make something of himself in the world and it's going to take more than his small group of friends to get the support he needs.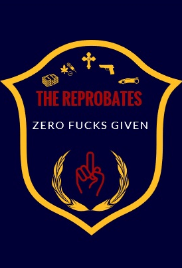 After a series of self-proclaimed visions, an ambitious DEA agent conscripts a group of felons to bring down a cartel of aspiring rappers.