 Everstone
television
This is a pilot for an animation about hunting monsters
0 Reviews | 20 pages | 7 months ago | Draft 1
Summary
This animation follows the journey of a man in search of vengeance and a bunch of freaks that come in the way.
Francis hunts vampires, for the money, for sport and to find the guilty of something that happened long ago.
Industry Reviews
Peer Reviews
Recommended for You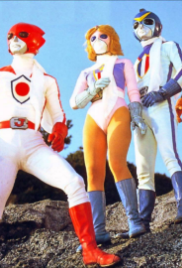 When one of their old teammates dies, the remaining members of a former teenage superhero team reunite and discover that their friend might've died under mysterious circumstances.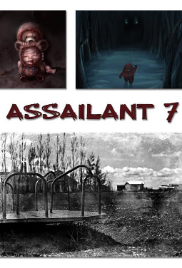 When twin girls are accused of murder, child psychologist Brent May joins a covert FBI Task Force comprised of Criminal Profilers and paranormally-gifted children to hunt down a violent kidnapper. Michelle searches for a killer, after his husband died. Sooner, there's more st stake. Accomplices by Kim