 Sandiga
feature
A circle of man made stone obelisks emerge from the ground. They are 100ft high and total 5 miles wide, at the centre lies 4 pillars, covered in writing in 8 languages.
0 Reviews | 164 pages | 1 year ago | Draft 1
Summary
Andrea Dillon is called in to help determine the purpose of the Sandiga site, where a circle of gargantuan stone obelisks have emerged. She must navigate her life and decipher the meaning of the stones, all the while being under the orders of Captain Nadirah Ashmee.
Industry Reviews
Peer Reviews
Recommended for You The United States' entire existence is at stake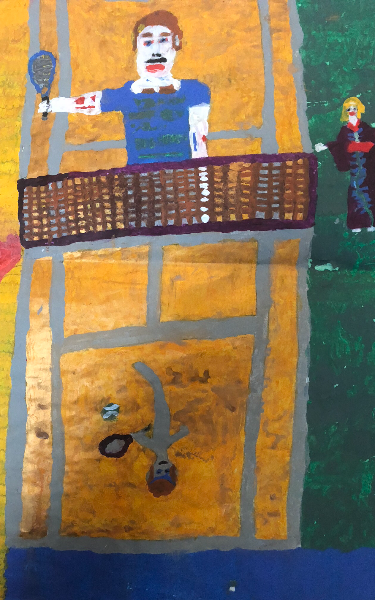 How did this get made? Santa finds himself between two worlds when he decides to find out the reason behind the age-long addiction of crime, plaguing him and his family.