Summary
Partially based on a true story.

Chris is in an abusive relationship with his girlfriend, Allison. After realizing how much trouble he's gonna be in if they get married, he ends it right then and there. But when he discovers the truth about Allison's double life, he takes justice into his own hands.

R for strong brutal sadistic violence and torture including cruel and abusive behavior throughout, strong sexual content/graphic nudity, pervasive language, and some drug use.
Industry Reviews
Peer Reviews
Recommended for You An ordinary guy suddenly wakes up to a briefcase in his kitchen.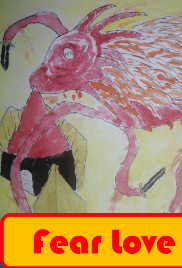 Unable to stop domestic violence, nightmares and a demonic entity which escaped from these dreams into the real world, Garry's psyche adapts to these circumstances, making the boy more and more like the monsters he fears.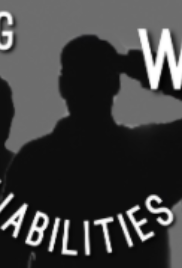 A war veteran comes home only to see his family has shattered and tries not to get swept along with them.