Summary
Partially based on a true story.

Chris is in an abusive relationship with his girlfriend, Allison. After realizing how much trouble he's gonna be in if they get married, he ends it right then and there. But when he discovers the truth about Allison's double life, he takes justice into his own hands.

R for strong brutal sadistic violence and torture including cruel and abusive behavior throughout, strong sexual content/graphic nudity, pervasive language, and some drug use.
Industry Reviews
Peer Reviews
Recommended for You A university porter is embroiled in an investigation when a student overdoses on a legal drug.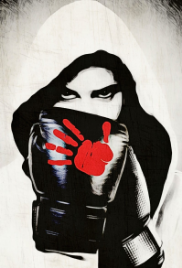 Indigenous boxer earns a shot at the world championship title until his life takes a tragic turn as he loses the mother of his child and career. Now with his daughter wanting to pursue a career of her own in boxing, he must help her reach her goal of becoming world champion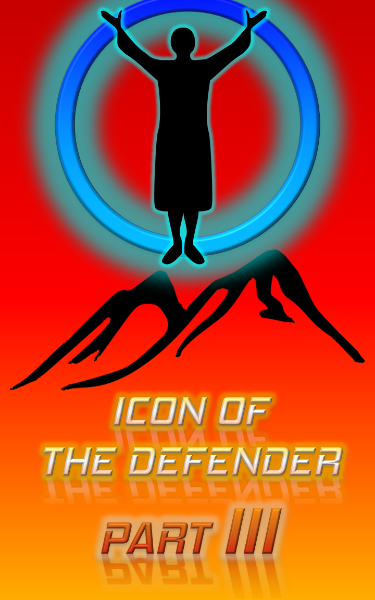 In the final chapter of the trilogy, the Rhodium Golems and the 5 Elements must stand together in order to thwart Sorina Manescu's plans to resurrect Project Athena and rule the world with an invisible hand.