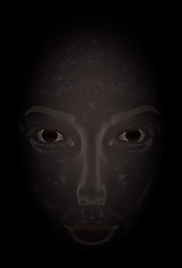 I Hate the Rain
short
Strange things start happening in a rainy town after Thomas's mother dies
2 Reviews | 12 pages | 1 year ago | Draft 1
Summary
When Thomas's mother dies, he begins seeing some strange things, including a terrifying face that appears seemingly at random, named "Andrew Uy".
Industry Reviews
Peer Reviews
There are several things I don't understand about the storyline; consequently, I couldn't connect with your main character, Thomas. After reading it several times, I still can't say I grasp the story you're trying to tell—but that's me.

Welcome to ScriptMother, and thanks for submitting your script, I Hate the Rain, for review. In this review, I will
1) Check the formatting against Industry Standards.
2) Check for spelling, punctuation, and...
This short story is a good start and has the potential to be much better. There are a lot of technical errors throughout the entire script. Most noticeably are the "SCENE ONE, TWO, etc." headings. I encourage the writer to review scripts online that have been produced as a way to understand the proper format. Characters are introduced with too little description and also improperly formatted. The overall dialogue is a little bland and stunted, th...
Recommended for You An ambitious university professor finds the things he's done to come so far so quickly come back to haunt him, quite literally. A traumatised former lawyer feels a constant terrifying presence and struggles to understand if it is real or a product of his own mind.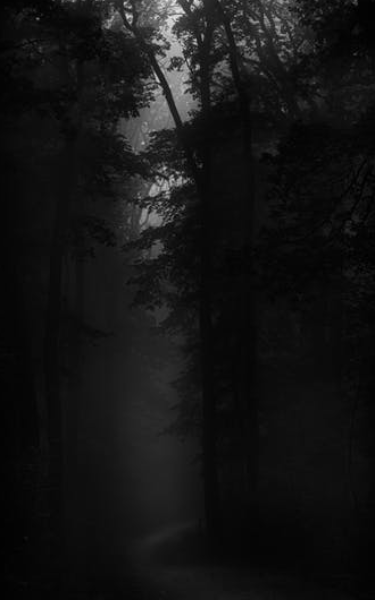 A forest walk turns into a nightmare when Bill and Jane are attacked by a mysterious figure