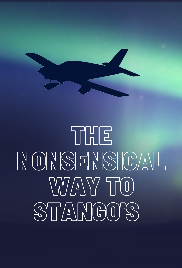 The Nonsensical Way to Stango's
feature
After a prototype malfunction during his pitch at Charles University, Darwin must find an alternative way to get to Stango's College.
0 Reviews | 91 pages | 1 year ago | Draft 2
Summary
Darwin is a gifted high school graduate who dreams to learn at Stango's College, a college for young inventors such as Darwin. However, his plan falls short as his prototype has a malfunction during his pitch to qualify for Stango's College. Darwin is later assisted by ex-staff members of Stango's College to find an alternative way to get to Stango's College, from Michigan to Iceland. However, Darwin soon realises the dark secrets of Stango's College, specifically the secrets of the headmaster, Rick Stango.
Industry Reviews
Peer Reviews
Recommended for You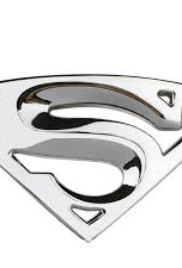 Lois Lane, idealist turned cynic, finds hope in a man who can't get hurt.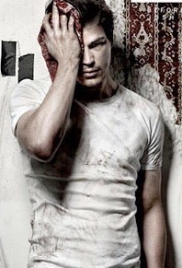 A surly fighter tries to shake-off a headstrong dancer he rescues from the street but in a twist of fortune, comes to depend upon her for survival.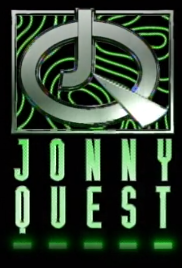 After his wife is murdered, Dr. Benton Quest must face his past to stop a Cyber-menace that threatens his family and the world.