 Halifax: Attack on the Lemon Heads
television
A 16th century executioner must face the consequences of yet another botched execution, all while avoiding to be a pawn within a secret organizations game.
2 Reviews | 49 pages | 9 months ago | Draft 1
Summary
The people of Bixley, England are simple. They enjoy family, contemplating religion, and a good execution. Unfortunately, Jack only botches his executions. After yet another mishap, Jack and a mail boy/orator, Wyatt, attempt a cover-up. Sadly, they must also avoid falling into a conspiracy set in motion by an unknown, yet influential, organization.
Industry Reviews
Peer Reviews
The story has a lot of character development and interaction, which is the key strength to any screenplay. The simple premise and underlying mystery, and the different character interactions really make the story interesting and engaging to read and understand. The dialogue is also very strong, introducing major aspects of the various characters in the screenplay, and revealing their motivations without feeling forced. The script also has moments...
- Although the idea is original, the execution and characterization of the story weren't so much
- A part of the appeal to a period piece is the vernacular of the people within the story. There's a missed opportunity for a ton of comedy to be written in as nods to the distinct weirdness in some of that old English syntax

- Understanding that this is the pilot, there will be a plethora of character introductions, but there felt like too muc...
Recommended for You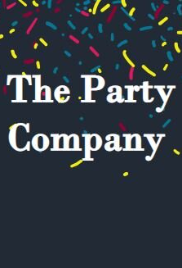 The Party Emporium, an underground sex trafficking and drug cartel that operates as a one-stop party company for Los Angeles's elites, goes to war with Caesar, a sociopathic drug lord with a god complex.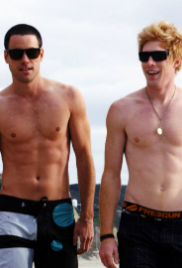 Life is full of waves... Catch one!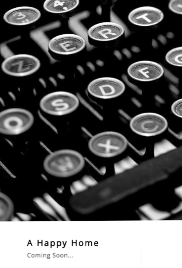 A lighthearted yet dark family drama about a widow whose sister(s) and best friend move in with her to help her raise her three daughters.