Summary
Parisa's childhood experiences have taught her one lesson, love is weakness and this is a lesson she carries throughout her adult life.


When she meets with an accident and finds herself being taunted by an apparition in the afterlife, she is forced to learn the unlearnt lessons of love.
Industry Reviews
Peer Reviews
What I liked

Overall I see this as an ambitious attempt. I think it's great that you've tried to make each scene different to keep the reader on their toes. In each scene, something drastic has happened to a character, so you're adding to the story in this sense.
Different time periods
One area to improve could be focusing on a particular time period for a bit longer. Overall, I think six different time periods were covered. The challenge w...
Recommended for You Kal, a solitary thief, stumbles to find her place in a city ruled by crime. When destiny hurtles her toward a powerful wizard, and a barbarian with a dangerous secret, three rapscallions must band together to navigate a silent coup set in motion by an ancient evil.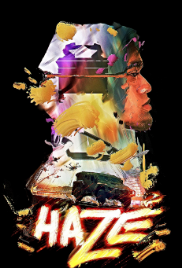 In a Marvel-esque origin story with a flavour of The Fresh Prince. Biracial Haze has demonic powers and can possess the experiences of anyone. He must battles against demons and GOD-TECH: a body, race and gender augmenting app to save humanity and his own soul.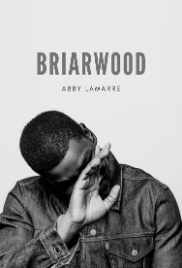 When an orphan travels to a gothic Texas town to reconnect with his familial roots, he unintentionally reignites a century long battle between witches and their hunters.