Summary
Parisa's childhood experiences have taught her one lesson, love is weakness and this is a lesson she carries throughout her adult life.


When she meets with an accident and finds herself being taunted by an apparition in the afterlife, she is forced to learn the unlearnt lessons of love.
Industry Reviews
Peer Reviews
What I liked

Overall I see this as an ambitious attempt. I think it's great that you've tried to make each scene different to keep the reader on their toes. In each scene, something drastic has happened to a character, so you're adding to the story in this sense.
Different time periods
One area to improve could be focusing on a particular time period for a bit longer. Overall, I think six different time periods were covered. The challenge w...
Recommended for You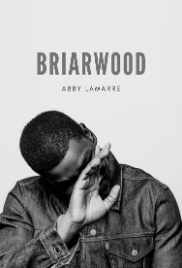 When an orphan travels to a gothic Texas town to reconnect with his familial roots, he unintentionally reignites a century long battle between witches and their hunters. For the creator of Androids, time can change a lot when you're not around. Can Jonas continue to lead innovation? Can Aurora become the crowning achievement of that innovaction?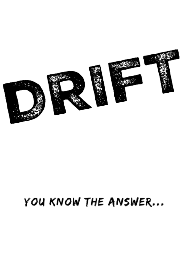 In the year 2117, a cantankerous bounty hunter is put on the trail of a missing billionaire, which sends him down a rabbit-hole of clues to his own father's disappearance, and will unearth a deadly political conspiracy decades in the making.