Summary
Parisa's childhood experiences have taught her one lesson, love is weakness and this is a lesson she carries throughout her adult life.


When she meets with an accident and finds herself being taunted by an apparition in the afterlife, she is forced to learn the unlearnt lessons of love.
Industry Reviews
Peer Reviews
What I liked

Overall I see this as an ambitious attempt. I think it's great that you've tried to make each scene different to keep the reader on their toes. In each scene, something drastic has happened to a character, so you're adding to the story in this sense.
Different time periods
One area to improve could be focusing on a particular time period for a bit longer. Overall, I think six different time periods were covered. The challenge w...
Recommended for You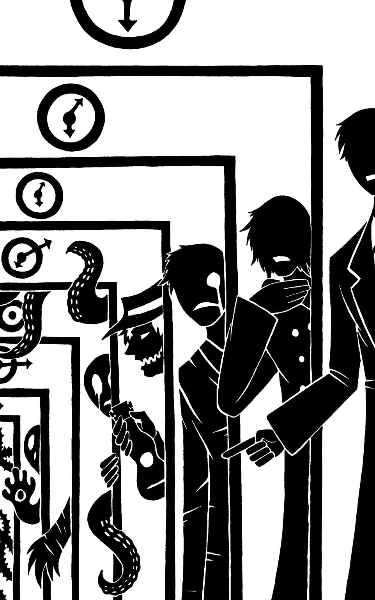 Three unordinary cellmates scrape the joy out of their every day lives while confined in a top secret government facility. Shape-shifting into high gear!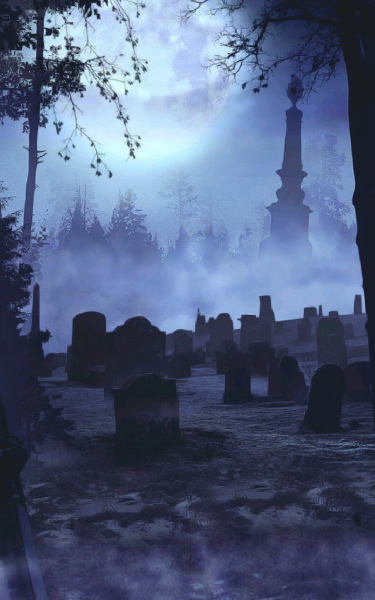 A teenaged Zoe Wood, daughter of Faith and Robin, takes on her role as a Slayer and continues the fight against evil while trying her best to maintain a social life and carry on her family's legacy.