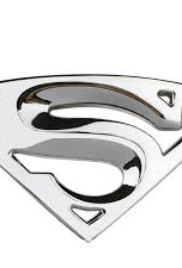 The Superman
feature
Lois Lane, idealist turned cynic, finds hope in a man who can't get hurt.
2 Reviews | 109 pages | 8 months ago | Draft 2
Summary
Lois Lane used to want to save the world, but now it seems like it doesn't want to be saved. Just when she's about to lose all hope, Clark Kent comes into her life. All at once, she must unravel the mystery of this man's abilities, convince him that the world needs him, and find reason to have hope again. Meanwhile, powers that be will do anything possible to maintain the status quo.
Industry Reviews
Peer Reviews
Recommended for You A young woman, living in a totalitarian, all-female empire, decides to reject continuing her mother's ruling legacy and joins an underground rebellion aimed at taking down the regime once and for all.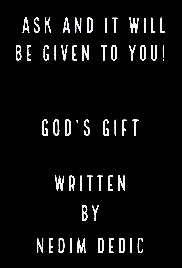 She is the future. Her blood is a gift from God, a cure for every possible disease. A police detective must protect a teenage girl from the pharmaceutical giant who wants her blood to rule the world. Two veterans of the 2nd Polish Corps met in Edinburgh to meet an old friends who became a unsung hero. In a battle which became overshadowed in WW2