 1040-EZ
feature
What would happen if the IRS number one agent turns into a modern day Robin Hood?
1 Reviews | 117 pages | 2 years ago | Draft 1
Summary
Modern day Robin Hood: When the government miss places millions of dollars it's called misappropriated funds and he who has it gets to keep it. The Sting, Ocean's Eleven, Match Stick Men all rolled into one.
Industry Reviews
Peer Reviews
This movie has an 80s dramedy feel to it, like Trading Places or Beverly Hills Cop. It's got a nice light and flippant tone mixed with a crime-caper theme. It moves nicely along and the various story-lines don't get lost in the story arc. The climax is well thought out and all the right people get their just desserts in the end.

I am not sure I am feeling the giving-back thing as strong as it should be. Its a fine premise if Bill feels the...
Recommended for You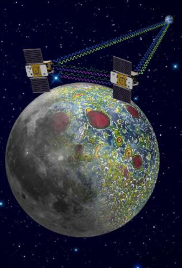 Time-traveling, temporal disturbances, alien abductions, or something darker?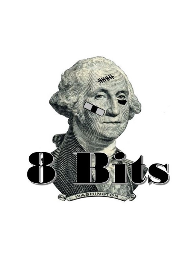 What you seek might be in front of you the whole time!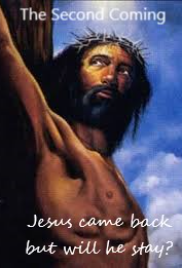 God's plans for the End Times are messed up when Trump & Pence take over the White House.