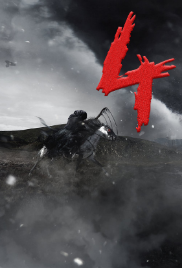 4
television
In a cave in war-torn Syria, archeologists discover an ancient Scroll with 7 seals. As 4 the seals break, the 4 Horsemen of the Apocalypse are released along with a strange Prophet who returns from the from the dead... again.
0 Reviews | 65 pages | 1 year ago | Draft 2
Summary
George Redding and his colleague Adnan discover the remains of what might be the Arc of the Covenant and the Scroll with 7 seals (from Revelations) in a cave network in Apamea, Syria. On the verge of collapse, they rush to document the find but they're too late as the caves crash down around them.

Adnan manages to escape, bringing the evidence to George's son, MIT Linguistics Professor Peter Redding. This begins a story that spans the globe as members of the Vatican join the hunt for proof.

In Mexico City, the body of a Daniel Ramose is found brutally murdered, floating in a river. Impossibly, he is brought back to life and those who witness it begin to refer to him as the White Miracle…

Meanwhile, in the collapsed cave network, the shifting tectonic plates have broken 4 of the Scroll's 7 seals, unleashing the spirits of the 4 Horsemen of the Apocalypse. The horsemen—Death, Conquest, Famine and War—take on the form of 4 seemingly innocent children across the world.

Their mission is simple: They are here to usher in the End of Days.

Attached Talent:

Noah Centineo
Industry Reviews
Peer Reviews
Recommended for You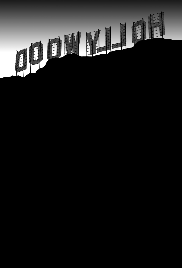 When his best friend is suddenly put on the path to stardom, a writer realizes that Hollywood may be hiding some strange secrets.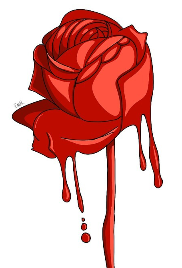 Poor Lisa. All she wanted to do was hang out with her cousin. Instead, she ended up in jail with no one to help her all because her cousin's girlfriend decided to frame her but Lisa claims innocence. Is she innocent or guilty? You be the judge.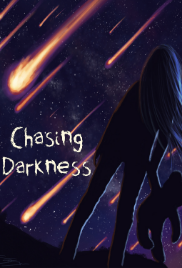 In a small Texas town, an Exorcist struggles to save a boy named Peter from a horrible entity, so gifted 17-year old Muriel Chase is brought in to lure out the demon... and kill it.