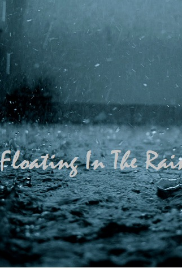 Floating In The Rain
feature
When Asure, who suffers from mental illness, meets Ahmad, a bond forms that will change the both of their lives.
1 Reviews | 93 pages | 10 months ago | Draft 1
Summary
Fearful, jaded, and cold, are a few words that describe Asure Baptiste. An early 30's millennial who fights mental illness daily. One day, she meets Ahmad Jackson, a new employee at her job and begin on a new journey to enlightenment and self-awareness. All while Asure deals with an ex-boyfriend who she just can't seem to let go.
Industry Reviews
Peer Reviews
This is a character-driven piece. The emotional rollercoaster of the characters is the focus of the story. The concept is original and needed in today's world. The theme of mental health is universal in that many of us experience anxiety and depression. The strength of the theme and its originality is that it deals with mental health in black people. In black culture, talking about mental health and seeking help has a large stigma. The author add...
Recommended for You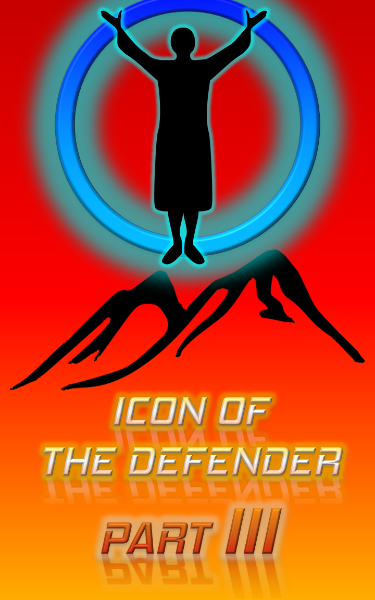 In the final chapter of the trilogy, the Rhodium Golems and the 5 Elements must stand together in order to thwart Sorina Manescu's plans to resurrect Project Athena and rule the world with an invisible hand. After a head injury, middle aged burnout Barthalamule awakens trans-formed believing its 1999 and he is his former high school sweetheart.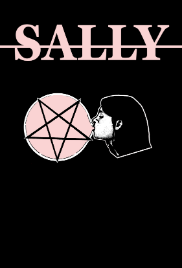 A spiritually confused girl who suffers from pyromania wants to let go of her past mistakes while an ignorant member of a group of Satanists, that she newly befriended, tries to use those mistakes against her.