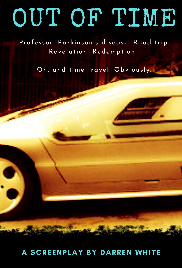 Out of Time
feature
Senior Professor. Parkinson's Disease. Middle-age. Road-trip. Revelation. Redemption. Oh, and time travel. Obviously.
0 Reviews | 107 pages | 1 year ago | Draft 1
Summary
When the missing, presumed dead, Professor friend of a Parkinson's disease suffering middle-aged man unexpectedly returns, they have only four days to complete a life-saving road trip, only for it to unravel into a dark revelation and the ultimate redemption for everyone.

​Oh, and time travel. Obviously.

​"Out of Time" is an adventure, sci-fi comedy screenplay. Think BEECHES meets LOGAN meets BACK TO THE FUTURE meets THE SHAWSHANK REDEMPTION.
Industry Reviews
Peer Reviews
Recommended for You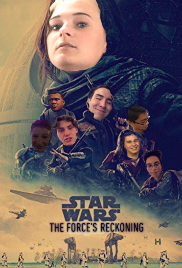 Lord Malcolm continues to capture Jedi from across the galaxy which causes Master Oscar and his Padawan Connor to go into hiding on the Planet Soiven. Meanwhile Master Marc Kena and his Padawan Chelsea Wilson search for the ancient Jedi and Sith scriptures before the Empire finds them After his wife and daughter are abducted by six masked men who terrorize villages, a determined man embarks on a mission to save them, but little does he know that there'll be losses and horrendous encounters along the way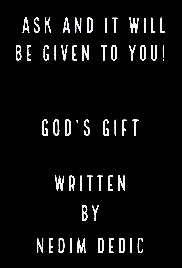 She is the future. Her blood is a gift from God, a cure for every possible disease. A police detective must protect a teenage girl from the pharmaceutical giant who wants her blood to rule the world.