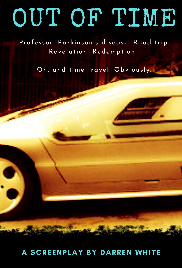 Out of Time
feature
Senior Professor. Parkinson's Disease. Middle-age. Road-trip. Revelation. Redemption. Oh, and time travel. Obviously.
0 Reviews | 107 pages | 10 months ago | Draft 1
Summary
When the missing, presumed dead, Professor friend of a Parkinson's disease suffering middle-aged man unexpectedly returns, they have only four days to complete a life-saving road trip, only for it to unravel into a dark revelation and the ultimate redemption for everyone.

​Oh, and time travel. Obviously.

​"Out of Time" is an adventure, sci-fi comedy screenplay. Think BEECHES meets LOGAN meets BACK TO THE FUTURE meets THE SHAWSHANK REDEMPTION.
Industry Reviews
Peer Reviews
Recommended for You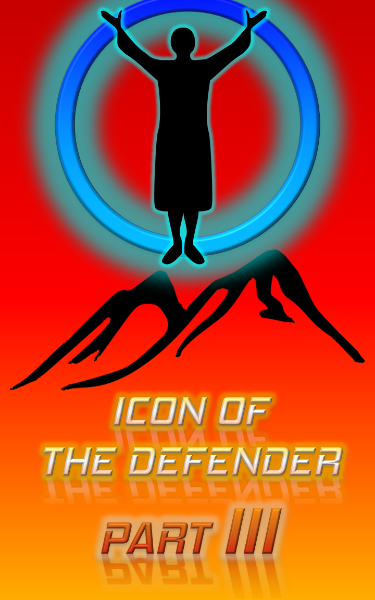 In the final chapter of the trilogy, the Rhodium Golems and the 5 Elements must stand together in order to thwart Sorina Manescu's plans to resurrect Project Athena and rule the world with an invisible hand. The inauguration of..best friends in the drug underworld , until Lady Luck changes everything.. An aspirant wrestler finds out about the plot from secret organization and attempt to take over the world by an agent. She needs to find the formula and prevent it from falling into the wrong hands.