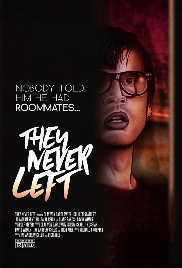 They Never Left
feature
After being dumped by his girlfriend, a down-on-his-luck alcoholic moves into an unusually affordable NYC apartment only to find out that the previous tenant isn't quite ready to leave – despite dying three years ago.
2 Reviews | 105 pages | 2 years ago | Draft 1
Summary
This is more of a dramedy than full-on horror. The script is currently in early stages of development with Abandoned House Productions in NYC with actors Clay von Carlowitz (Cut Shoot Kill, My Bloody Banjo) and Asta Paredes (lead actress in Sociopatha on Amazon Prime and Troma's Return to Nuke 'Em High Vols 1&2).

You can check out the proof-of-concept/short version of the film on Youtube. The production is a little off (in particular the sound quality), but it showcases the actor as the lead character. https://youtu.be/xs_kXscwU4M
Industry Reviews
Peer Reviews
Well-written script. Good characters and nice dialogue. I like the concept but the beginning of the script has pacing issues, well, IMHO. It felt as though it dragged on until you get to around page 40 then it really picks up. That's my biggest issue with the script. Everything else after that point works for me.

I like the plotting of the script. You do not reveal all at once, you allow the mystery to build up. I was able to figure out the b...
Overall, the script is well-formatted and follows the plot beats pretty good. t may be my own sense of humor, but I did not relate to any comedic tropes you attempted.

I don't want to nit-pick this work because I can tell you spent a lot of hours and hard work to make this comes to life. Pun intended. I suggest looking for the screenplays for "Apartment 1303" (Japanese version and the 2007 film based on STephen King's short story "1408". Biz...
Recommended for You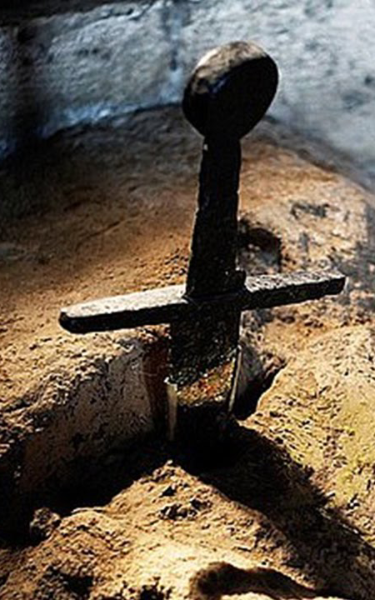 Prince Michael fights off dark temptations as he struggles to accept his brother as king. Through the trials and tribulations of growing up in the south side of Chicago, Edris Johnson becomes born again as a Christian.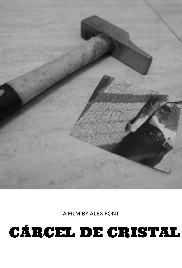 ¿Podrémos descubrir la memoria de Josie tras su estancia en Nueva Era y unos misteriosos asesinatos en la ciudad?