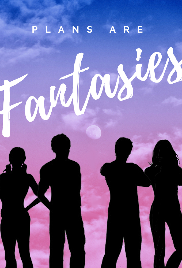 Plans are Fantasies: Episode 1 - "Pilot"
television
Plans and fantasies have one thing in common, they aren't going to happen exactly as you planned. Rosh and Sal collectively learn this as they recount the events in which Rosh meets his crush, Tracy.

Winner
Draft #7

Winner
Draft #5
7 Reviews | 25 pages | 1 year ago | Draft 7
Summary
This story follows Rosh, a sophomore in high school, as his friend Sal tries to convince him to come to their high school's homecoming. As Sal tries to convince Rosh, they recount the events in which Rosh meets his crush, Tracy. This leads them to realize how much their life was different from the their original plans and hopes.
Industry Reviews
You won my attention from the very first page based upon Rosh's immediately upbeat and lovable personality. I knew exactly who this teenager was based upon your description… and better yet, I loved him!

From there, however, your action description quickly became overbearing. Following the old scriptwriting adage, you have "too much black on the page". Keep your descriptions short and sweet. What are the most important details to tell your rea...
Peer Reviews
Recommended for You When John Hendricks is whisked away from his dull life in New York to another realm to fulfill an ancient prophecy, he begins to truly find himself as he begins delivering mail to the quirky people of Distantlandia at the behest of their drunken king. Doug is an exterminator in his mid 30's who is struggling with promises he made to his wife and to himself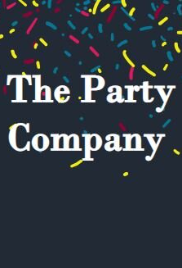 The Party Emporium, an underground sex trafficking and drug cartel that operates as a one-stop party company for Los Angeles's elites, goes to war with Caesar, a sociopathic drug lord with a god complex.