 The Importance of Clowning Around
short
A clown looking for a kids birthday is harassed by a homeless man.

Nominee
Draft #1
12 Reviews | 10 pages | 2 years ago | Draft 1
Summary
While lost, looking for a birthday party, Lubu is approached by a homeless man. The man, Sammy, offers to help Lubu, as long as Lubu demonstrates his juggling. Sammy then has the idea that he will be Lubu's assistant at the party. They spend they're walk debating the idea.
Industry Reviews
Peer Reviews
Recommended for You A box that can create anything you ask for. Two kids with wild imaginations. What could go wrong?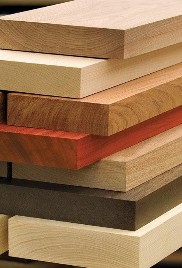 Sometimes giving your friend a hand can be one hand too many. Student's selected for a new class are met with the surprise when they are sent into a lock down.