 From Before
short
An ambitious university professor finds the things he's done to come so far so quickly come back to haunt him, quite literally.
0 Reviews | 15 pages | 1 year ago | Draft 1
Summary
A university professor begins having visions of his younger brother, badly burnt and in a coma in a nearby facility. Visiting the hospital, he learns his sibling has just died, committing suicide in a room full of esoteric runes and occult symbols. Soon after, the visions grow worse until his brother's dark intentions become all too clear. His spirit wants revenge, blaming the older brother for a magical ceremony which went so badly wrong. And, if it gets its way, there's going to be hell to pay.
Industry Reviews
Peer Reviews
Recommended for You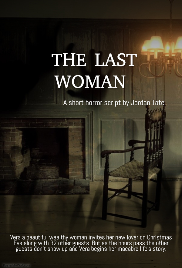 A horror macabre short horror film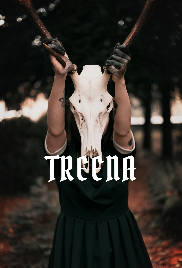 When people and animals start dying, an enterprising herbalist must prove her innocence before an enraged mob burns her at the stake. When vengeance becomes your only source of redemption.