 Will Explore Tombs For Food - Episode One
television
A treasure hunter and her android husband must embark on an adventure for a mystical jewel, in order to prevent it falling into the hands of a band of ruthless pirates.
0 Reviews | 35 pages | 1 year ago | Draft 2
Summary
Intergalactic treasure hunter Scarlet Orion is hired to by a billionaire named Valdius Corvo find a mythic jewel called the lightning stone. She's is sent to find the stone on the planet Ripto; accompanied by her husband KAL, and a mercenary named Elsa Gray. They soon cross paths with a

ruthless band of pirates that seek the stone to weaponize it's destructive magical capabilities. The three must work together in order to set out across the hazardous planet before they seize the stones power for themselves.
Industry Reviews
Peer Reviews
Recommended for You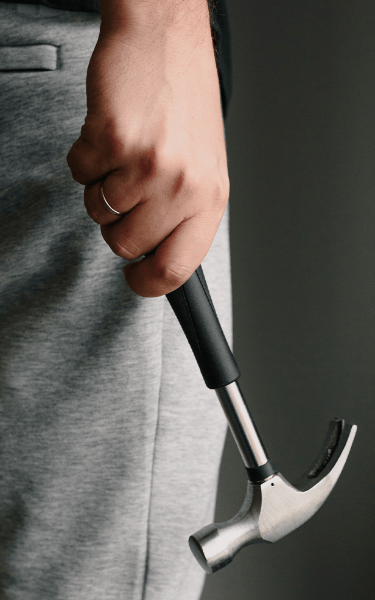 When the chosen champion of humanity mouths off to the Goddess, he's replaced by his unqualified and underprepared step-brother.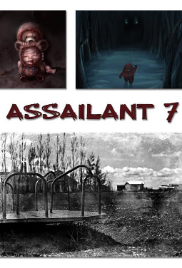 When twin girls are accused of murder, child psychologist Brent May joins a covert FBI Task Force comprised of Criminal Profilers and paranormally-gifted children to hunt down a violent kidnapper.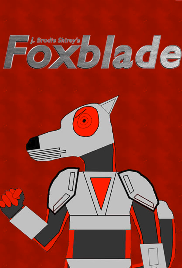 Roxanne Redtail discovers an evil plot to destroy the Earth and becomes the powerful hero Foxblade to prevent it.