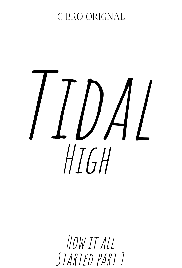 Tidal High
television
Welcome to Tidal High, where drama is always happing. Follow along with Jacob, Mason, Holly and Ruby as they navigate their way through high school with their teacher Courtney Garcia.

Nominee
Draft #2
11 Reviews | 24 pages | 1 year ago | Draft 2
Summary
When Courtney Garcia arrives at Tidal High, she wants to create a new legacy and reivent the Drama.


Jacob Miller, Samson Matthews, Holly Chambers and Ruby Dyer all sign up for the musical. Together they will naivigate their way through High School, dealing with anything that life throws at them.





Enjoy, the second draft of TIDAL HIGH.
Industry Reviews
Peer Reviews
Recommended for You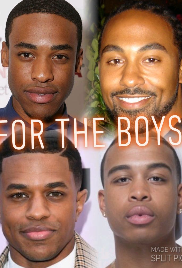 The series explores the lives of four gay black friends through their friendship, their flourishing careers and their personal lives while living in the Atlanta scene. Nurse Paula Porter should be happy. Good husband. Her son is soon to graduating. At 35, that's it? She wants an adventure and discovers finds the new state of Alaska is offering free land to homesteaders. She and events around her husband are about to disrupt their acceptable lives.logline A pregnant madam exacts a bloody revenge to protect her child, creating a power vacuum that she must fill or risk everything that she has built