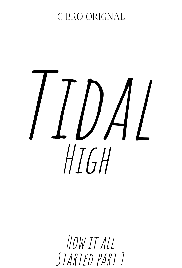 Tidal High
television
Welcome to Tidal High, where drama is always happing. Follow along with Jacob, Mason, Holly and Ruby as they navigate their way through high school with their teacher Courtney Garcia.

Nominee
Draft #2
11 Reviews | 24 pages | 1 year ago | Draft 2
Summary
When Courtney Garcia arrives at Tidal High, she wants to create a new legacy and reivent the Drama.


Jacob Miller, Samson Matthews, Holly Chambers and Ruby Dyer all sign up for the musical. Together they will naivigate their way through High School, dealing with anything that life throws at them.





Enjoy, the second draft of TIDAL HIGH.
Industry Reviews
Peer Reviews
Recommended for You Archangels intercede to save Treasury Agent Casey's life as the Black Angel Syndicate are on the Agent's and Ghost Writer's inquiry into the financial holdings. Elle Divine and the disciples leverage net apps to proselytize their arrival through music and a resurrection.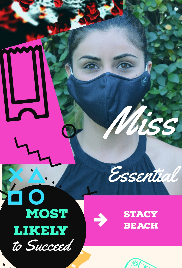 Stacy, a fifteen year old sophomore, returns to high school during the coronavirus outbreak. Stacy, her friends, and family must find ways to cope with the new way of life while helping others overcome their fears and phobias, while dealing with their own.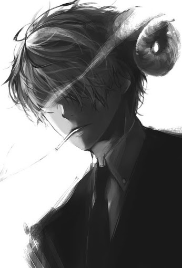 In the afterlife between afterlives, a cynical demon attorney and a mysterious crime lord must join forces in the pursuit of redemption and revenge.