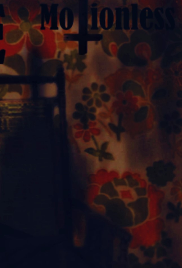 The Motionless (Unfinished)
feature
What can't move but seems to be everywhere?
1 Reviews | 26 pages | 1 year ago | Draft 1
Summary
Nancy Whitman and her family move into a new home to care for Walter Evans, a vegetated former priest. Shortly after a dark presence reveals itself, and not all is as it may seem..
Industry Reviews
Peer Reviews
This is actually quite good, especially for a first attempt at a script (it's an unfinished work in progress). The writing of course can be tighter and there's some formatting issues here and there that I mention in my notes. Some of the dialogue feels forced only serving as exposition to relay information to the audience -- them talking about why they have to move as they're on their way to their new home, for instance. This would've been discus...
Recommended for You In an alternate reality a young couple's weekend stay at a small town hotel reveals bigger secrets that the town has been hiding.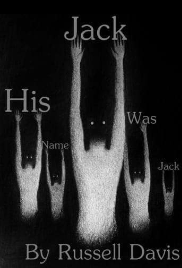 Fake ghost hunters must prove the ghost behind "The Man With Hell's Eyes" photo is real so they can receive a million dollars from their network before one of their own dies of cancer.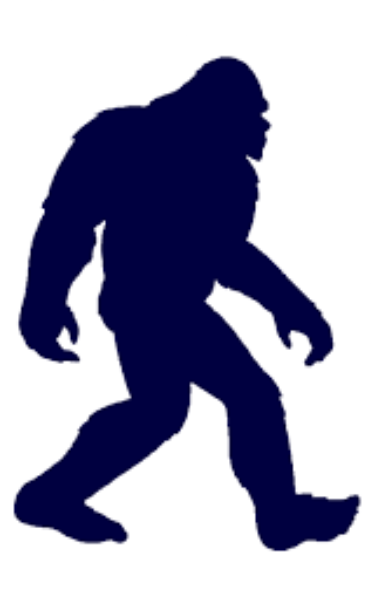 Upon arrival to the Chernobyl nuclear power plant, a team of scientists must save themselves and the small town from a herd of mutated Yeti.