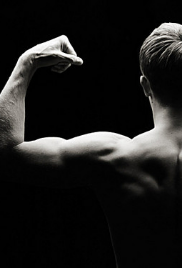 You're Not All There Is
feature
Darren is bullied by an abusive father. Inexplicably, he begins to transform.

Winner
Draft #1
5 Reviews | 77 pages | 3 years ago | Draft 1
Summary
Darren has been made to feel like someone other than himself from an early age. Instructed and bullied by a toxic father figure, his worst nightmares become reality as he begins to transform. With all sense of reality starting to slip, Darren has to fight for the identity he holds so dear. If he doesn't, he will be eaten whole by an ideology that threatens everyone. For Darren and boys just like him, time is running out.
Industry Reviews
Peer Reviews
Recommended for You The torment was too much for him to handle, and now he's gonna make sure everyone has a jolly good time!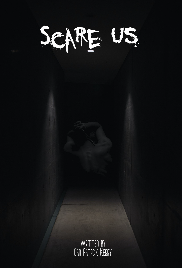 When a group of freelance performers is hired to play horror characters at a Halloween party, the night turns deadly when they find themselves in a life or death game with the very people they were hired to scare.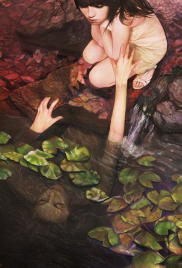 : The Nökken is a supernatural horror story about a young woman who travels to Sweden with her two friends for vacation and must convince her friends that the demon of local legend is real and discover how to destroy it if they are to survive.