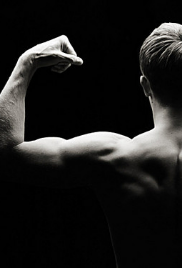 You're Not All There Is
feature
Darren is bullied by an abusive father. Inexplicably, he begins to transform.

Winner
Draft #1
5 Reviews | 77 pages | 2 years ago | Draft 1
Summary
Darren has been made to feel like someone other than himself from an early age. Instructed and bullied by a toxic father figure, his worst nightmares become reality as he begins to transform. With all sense of reality starting to slip, Darren has to fight for the identity he holds so dear. If he doesn't, he will be eaten whole by an ideology that threatens everyone. For Darren and boys just like him, time is running out.
Industry Reviews
Peer Reviews
Recommended for You The torment was too much for him to handle, and now he's gonna make sure everyone has a jolly good time! When James receives an unexpected letter from his lost wife, he sets off to find her in "their special place," a trip that quickly turns into a waking nightmare of twisted monsters.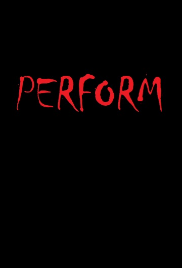 Carrie's week is going miserably and camp doesn't seem to help. Neither does the fact that there's a killer loose on the campgrounds hellbent on being remembered by his childhood bullies.