Summary
Michael is sent to hell, which in this case is an empty room. He does not know why he is there. With the help of the Devil, to remind him, Michael manages to slowly figure out the events that led to his death and why he ended up in hell.
Industry Reviews
Peer Reviews
Recommended for You A father's struggle to finally communicate with his deaf son; to talk with his son for the first time.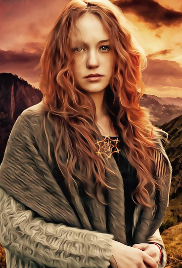 When Irish servant Reanna O'Neil is brutally attacked by a British Lord , she fights back in self-defense mortally wounding him. Fleeing for her life, she's doggedly pursued by his son, a sadistic British Officer who's determined to "Make the Irish slattern pay!" When his father is released from a mental institution, a confused teenage boy begins questioning his mother about his father's return to the family home.