 The Visa Service
short
A tech worker from India finds himself dealing with a sketchy agency to expedite his visa when tragedy strikes back home.
0 Reviews | 14 pages | 2 years ago | Draft 1
Summary
Suraj has just moved to his new apartment in Austin, TX. As a recent immigrant, he finds himself in unfortunate window of time when he's unable to leave the US without forfeiting his petition to change from a student visa to a work visa. During visa purgatory, Suraj receives news that his mother passed away.

In searching for a way he finds himself in the hands of NILES DAWSON, a local con artist who doctors Visa's for the vulnerable swath of immigrants populating the tech roles in Austin. What Niles doesn't know is that there are bigger forces afoot that see Niles' little business as a moveable roadblock and becomes the target of South Texas drug smugglers.
Industry Reviews
Peer Reviews
Recommended for You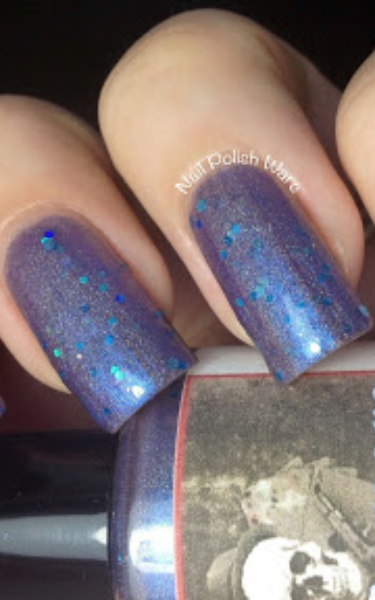 What really goes on behind the scenes in nail polish naming. A man finishes his last job for his organisation, but his retirement is stalled when he tries to save a damsel in distress. The vengeful act of Arindam and Sanjay ( Shalini's husband ) on Shalini who ransacked their lives both physically and mentally respectively and their excruciating death proves 7:12 rule of Mathew.