Summary
A surly fighter tries to shake-off a headstrong dancer he rescues from the street but in a twist of fortune, comes to depend upon her for survival.
Industry Reviews
Peer Reviews
Recommended for You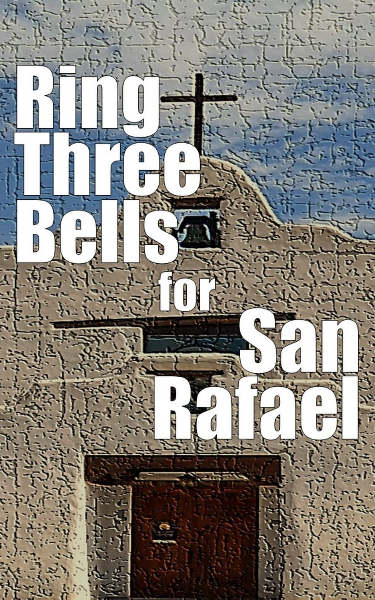 While on the lam in 1935 and hiding in a remote village, two mafia hit-men encounter a foe they can't kill. To stop a terrorist attack, a CIA agent must do the unthinkable: Assassinate the First Lady of the United States of America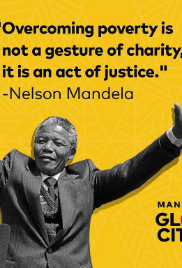 After posing as a pro reporter to receive information, a young asthmatic African American must escape annihilation and run the story to expose the corrupt policy of European business consortium in Africa.