 The Kalgrig
feature
After horrifying events, single-father Dug begins to suspect that his girlfriend is actually a monster of myth that tricks men into becoming her next meal. As events unfold we realize that Dug is being tricked by the monster, but she is not who we expect.
Summary
Dug and his two children move to a dying small town in the middle of the desert.
Industry Reviews
Peer Reviews
Recommended for You A young man who survived a horrific childhood abduction hasn't dared leave home in 15 years, so his brother and an ominous doctor devise a plan to scare him out of his house, but when bizarre things start to happen, is it the work of his brother or is he beginning to lose his mind. A young girl devastated by her mother's murder, communicates with her spirit to get justice. Loosely based on a true crime event.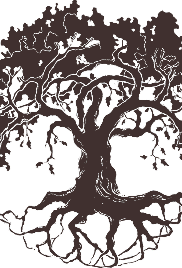 When a missing persons case lead authorities to the farm of a mysterious recluse, he's forced to go to war with law enforcement to protect a sinister force that could destroy the entire town.