Summary
An up and coming newspaper journalist seeks the opportunity to interview a murderer, hoping to learn who killed her mother years earlier. She meets a Sheriff's detective who offers more questions than answers and a killer with no sense of remorse. Along the way, she has convinced herself that the man before her in the interview room is guilty. The detective, however, has other suspects in mind. Follow along as a reporter, a detective, and a stone-cold killer cross paths to uncover a secret that is sure to leave her drowning in tragedy.
Industry Reviews
Peer Reviews
Recommended for You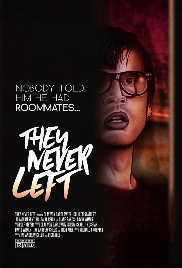 After being dumped by his girlfriend, a down-on-his-luck alcoholic moves into an unusually affordable NYC apartment only to find out that the previous tenant isn't quite ready to leave – despite dying three years ago.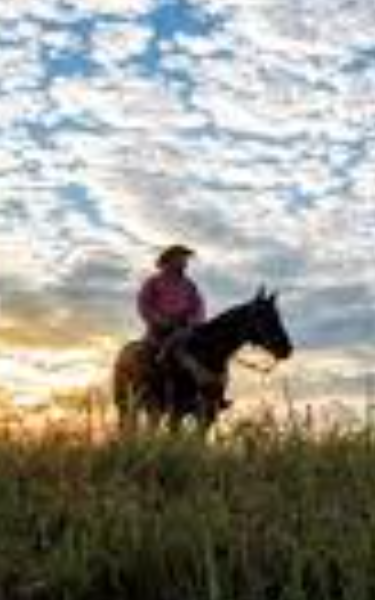 A wealthy Spanish family fights to preserve Spain then supports an independent Mexico and finally defeats Santa Anna at San Jacinto in order to protect their lands, property and legacy.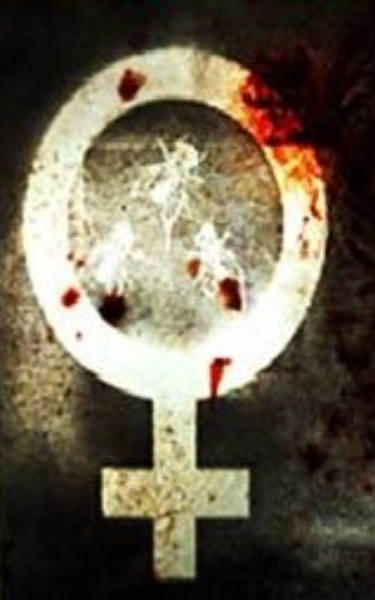 A veteran and the woman that loves him reunite when the world around them descends into inexplicable chaos. Their goal, stay together and stay alive.