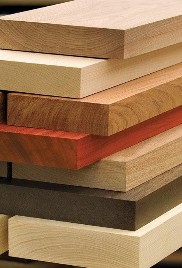 Through The Back Door
short
Sometimes giving your friend a hand can be one hand too many.
1 Reviews | 5 pages | 1 year ago | Draft 1
Summary
Sketch: Anthony asks his roommate to help him with lines. Little does his roommate know that this script might be more than he can handle.
Industry Reviews
Peer Reviews
Dude! You gave it all away with the title! I thought, "haha, well, if this isn't about gay porn." So the conclusion was severely anti-climatic. Sorry, but the concept isn't original. If its about a creative coming out, then you need to go crazier. If he has a go at his mate, well, this is too easy too. Reading the logline I expected a comedy. Maybe I'm a hard audience, but this was far too normal for me to pop a smile. Go crazy on the weird for t...
Recommended for You A man finds himself out of his depth when he lets down a criminal network dealing in false information.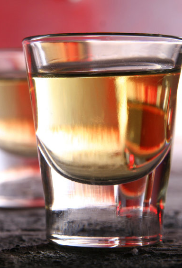 Why take a shot on her when you can take a shot on me?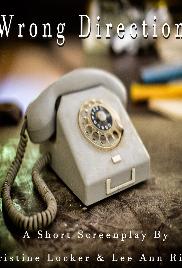 An elderly couple endanger themselves by refusing to update their technology.