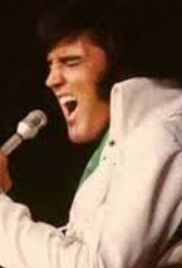 Being What I Wanna Be
feature
A now high school graduate wants to make something of himself in the world and it's going to take more than his small group of friends to get the support he needs.

Nominee
Draft #1
1 Reviews | 115 pages | 1 year ago | Draft 1
Summary
Mason Washington has his small group of friends (Larry, Johnny, Tommy, and hope-to-be-girlfriend Mandy) supporting him and his dreams, but he feels like he needs more. He tries to spend his summer making a name for himself but with the constant trouble from his father, jocks, and hope-to-be-girlfriend psycho father - it will be harder than he thinks.
Industry Reviews
Peer Reviews
Basically, I feel this is a very good first draft. There's some strong ideas here, but they get undermined by clunky dialogue, and some typos. I try to be specific to the text, and quote it as much as possible to let you see your own errors.

Mason's parents' scene, when Katherine confronts her husband, sounds like a computer wrote it. His mom is defending her son, but she just says in rote what happened. What she is accusing him of is child a...
Recommended for You When a backbiter street kid from Mumbai meets a sarcastic British man in a cafe, memories from his past resurface and he is forced to question his new lifestyle.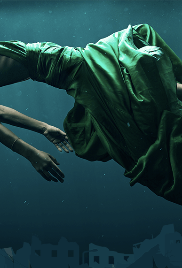 More than a motherhen When a journalist matches wits with a murderer, her world unravels in ways she never expected.