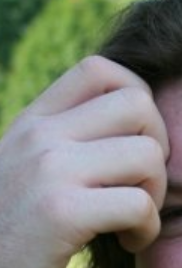 Future-Proof
short
**THIS IS A SKIT WRITTEN FOR A CONTEST UNDER A STRICT 2 PAGE REQUIREMENT. PLEASE DO NOT INCLUDE FEEDBACK ABOUT LENGTH IN YOUR REVIEW, AND KEEP THE MEDIUM IN MIND.** A man from the future must save an important target
1 Reviews | 2 pages | 1 year ago | Draft 1
Summary
A short written under a two-page requirement.
Industry Reviews
Peer Reviews
Okay, this is the third two-page short I've reviewed today and I'm going to say the same thing I've said to the others. This needs to be longer! especially in your case which also includes time travel, a high-concept story, this needs to be way longer or else the audience is going to have trouble suspending their disbelief. Also, there is almost no distinction between characters in this one except one uses hands to talk and one's a time traveler....
Recommended for You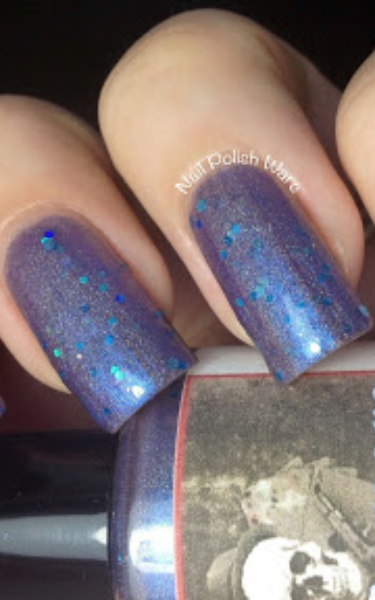 What really goes on behind the scenes in nail polish naming. Two friends go hiking and use a selfie-stick. Narcissism loses in the end. Isn't life wonderful? Just ask Kev!