 Witch side are you on?
feature
A T.V. investigative reporter goes too far in an expose becoming part of the story. He is literarally cursed to lose his sense of reality about when he is on camera or not. his
0 Reviews | 116 pages | 1 year ago | Draft 1
Summary
Rex is a popular investigative news reporter for a local T.V. station.In his ambition to get a juicy story he may have fabricated evidence. The object of his story is driven to a rampage. Rex's boss sends him out of town, so things might cool down. Out in the country he encounters a weird witches coven. They cast a spell on him that reverses his fate. Soon he is unable to tell when he is on camera or not. He goes insane, and is institutionalized.
Industry Reviews
Peer Reviews
Recommended for You Due to an administrative mix-up, troublemaker Donovan Curtis is accidentally sent to the Academy of Scholastic Distinction, a special program for gifted and talented students.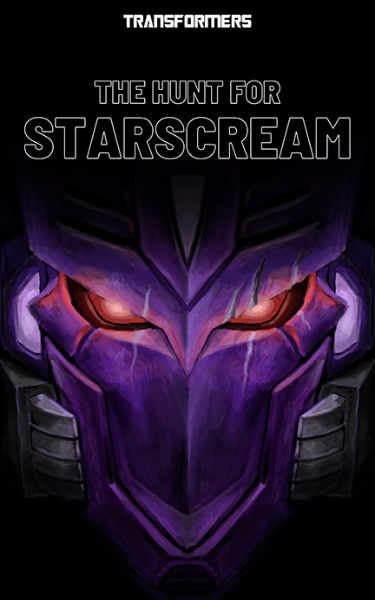 After the end of the intergalactic war between the valiant Autobots and vicious Decepticons, Megatron's hired torturers, the Decepticon Justice Division, set out to kill the greatest traitor known to Decepticons: Starscream. Two con-artist posing as paranormal investigators encounter a real poltergeist.