 Zimbie
feature
Small and abused, the odds was stacked against him, then he met James.
0 Reviews | 82 pages | 1 year ago | Draft 1
Summary
When James meets Zimbie, it is love at first sight for James, yet Zimbie sees him as just another good-for-nothing-kid. Zimbie is shocked when moved to the farm, to live with James and his shadow, the Irish wolfhound, Paddy. James and Paddy carries on with their daily antics, cleverly enticing Zimbie to join in the fun. Soon a beautiful friendship is forged between the threesome. As they think life cannot get better Zimbie is bitten by a rattlesnake. James wakes by Zimbie's side for three days. Zimbie recovers and together with James and Paddy, he learns about love and friendship and finally learns to trust again.
Industry Reviews
Peer Reviews
Recommended for You What will you pass on?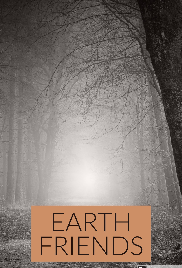 A fantasy about a lonely girl who escapes her dull life and loneliness, through imaginary journeys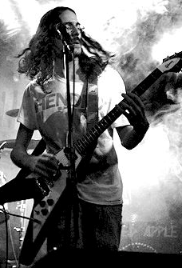 This foray into CGI takes the audience into a world torn between the forces of good (led by Lennon, Cash and Dylan) and the forces of evil (led by Cooper, Osbourne and Gaga).