 Deity
television
A headstrong biochemist must survive an island-wide physics/genetic experiment, while a group of flamboyant musicians on the mainland must survive the ongoing consequences of that experiment.
0 Reviews | 68 pages | 1 year ago | Draft 1
Summary
In an attempt to make gods by using human subjects, a group of scientists head off to an island leaving a zombie apocalypse in their wake. These scientists navigate these moral failings along with their interpersonal relationships, struggles of the mind, and other forces on the island. Meanwhile, onshore a group of musicians face the direct horrors of the apocalypse while trapped at an amusement park. Why did the outbreak occur at the amusement park? Is there a connection between the musicians and the scientists? Each person must look within themselves to decide what sort of person they want to be as well as watch out for whatever nefarious plans the universe (or universes) have in store for them.
Industry Reviews
Peer Reviews
Recommended for You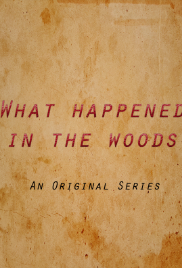 YOU awaken on a deserted highway, make your way through a forest of unspeakable horrors, led by a mysterious young girl, fighting to regain your memory before the Hungry find you. J. Edgar Hoover and Winston Churchill form an extraordinary black ops agency to rewrite the history of our world's greatest wars.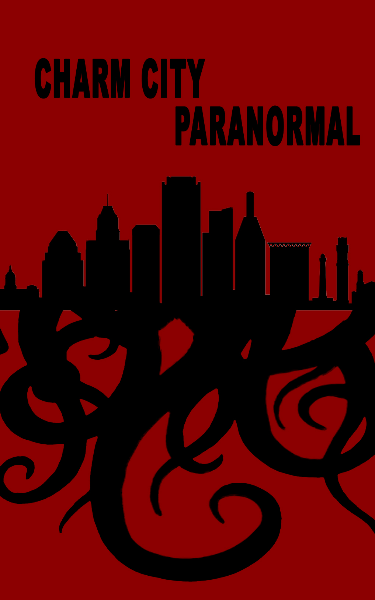 Nicholas Crowley, a paranormal investigator working in Baltimore, takes a case that puts him on a collision course with an ancient evil.