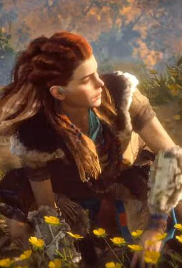 Too Strong To Die
short
A determined young girl sets off to find her mother in a fabled place, but when that place makes her hallucinate her resolve wavers.
1 Reviews | 10 pages | 2 years ago | Draft 1
Summary
A soon-to-be queen of her tribe has been obsessed with finding her mother ever since she disappeared in search of a place known as the Field of Dreams. She finally sets out to find her and the field of dreams, and when she reaches her destinations she's met with a stark reality.
Industry Reviews
Peer Reviews
A delightful little script full of fantasy, quests, and spirits; however, the plotline is confusing in parts, and the script is riddled with formatting issues.
I hope these references and examples will help,
Jack (aka DRayVan)

FORMATTING ISSUES: Details below
• SCENE HEADERS
• BEATS
• CHARACTER INTRODUCTIONS/DESCRIPTIONS
• DIALOGUE: On-the-nose; spoon-feeding the audience
• DIALOGUE: Parentheticals – Several examples

---------------...
Recommended for You For one heroic centaur, a lost family member will soon become a sharp thorn in the hoof.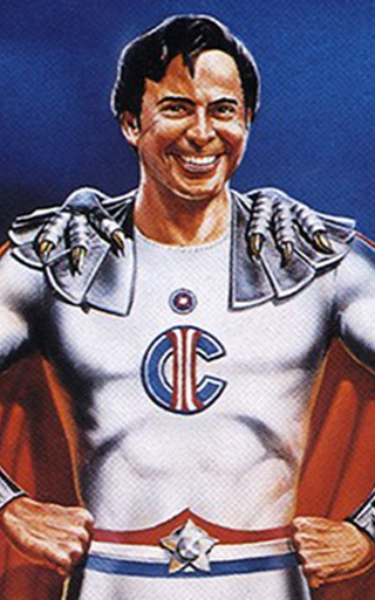 A pair of news reporters travel the country interviewing superheroes with powers that are less of a blessing and more of a curse.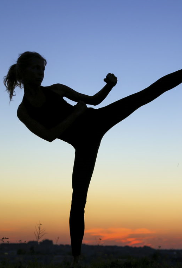 A women's self-defense instructor uses her wits and fists to take down a trio of serial rapists.