New Arrivals: Waiting For Feedback
Trending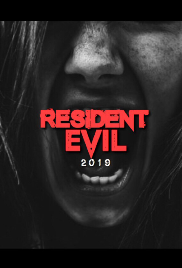 Resident Evil (2019)
Feature
When the elite S.T.A.R.S. team crash lands outside the mysterious Spencer Estate, they may have just found what is responsible for the cannibalistic murders plaguing Raccoon City.
Rating is only available to members
10 months ago | 1 Reviews | 157 Pages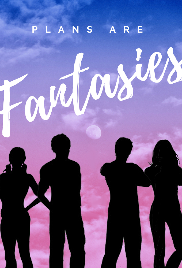 Plans are Fantasies: Episode 1 - "Pilot"
TV Series
Plans and fantasies have one thing in common, they aren't going to happen exactly as you planned. Rosh and Sal collectively learn this as they realize how struggles and setbacks can fuel a lot of change, even in the span of a few months.
Rating is only available to members
3 weeks ago | 2 Reviews | 22 Pages The Shut In
Short
A young woman wakes up to find her all of her doors and windows have mysteriously boarded and locked from the inside; leaving her trapped as a prisoner in her own home with, seemingly, no way out.
Rating is only available to members
5 months ago | 1 Reviews | 15 Pages