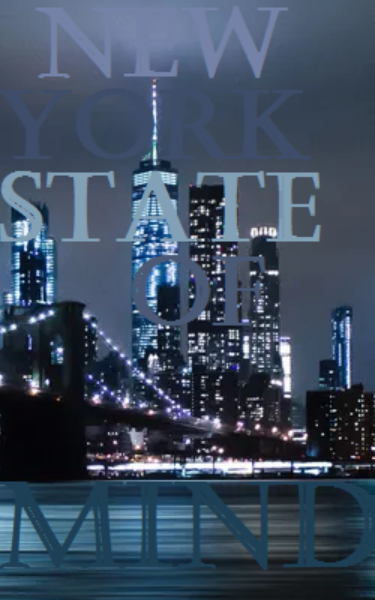 New York State of Mind
feature
A Midwestern woman starting her dream job in NYC, finds herself the main suspect in a killing spree, that includes her snobby co-workers.

Nominee
Draft #3

Nominee
Draft #1
Summary
A tight lo-budget mystery, with a female lead, and a very nice twist.
Industry Reviews
Peer Reviews
Recommended for You A novice contract killer, an amatuer cop and a series of events the leads them working together. This story explores the world of Australian gang crime from two perspectives with interesting conclusions.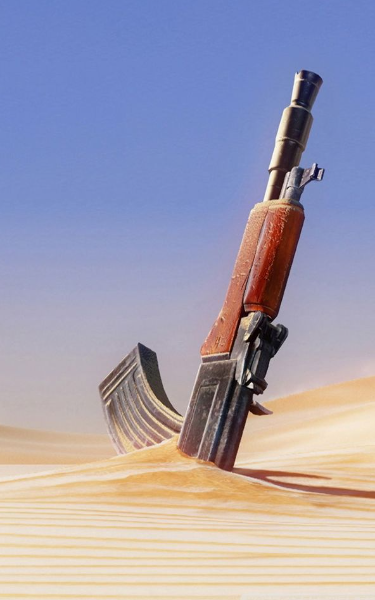 A hitman is tasked by a mobster to retrieve stolen cash from the cartel, and has to make it back across the border to stay safe... (old and incomplete) Meet Bentley Enzo Maguire a mobster that has Autism. He is going to help the FBI take the only family he ever knows The Donato Crime Family