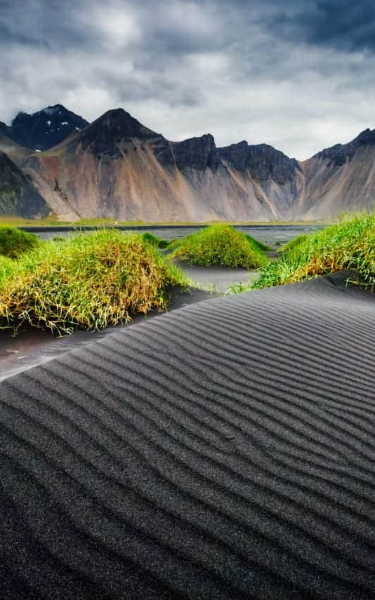 Again to Love
feature
A college foreign exchange student unintentionally gets involved in a love triangle between two exes and must decide to let her feelings be known, or let them get back together.

Winner
Draft #10

Nominee
Draft #9

Nominee
Draft #7

Nominee
Draft #6

Nominee
Draft #5

Winner
Draft #4

Nominee
Draft #3

Nominee
Draft #2

Nominee
Draft #1
2 Reviews | 91 pages | 4 weeks ago | Draft 10
Summary
Iðunn Halldórsdóttir is in a failing relationship as Will North's relationship with his longtime girlfriend, Theresa Jenkins comes to an abrupt end.



Months later, Iðunn and Will meet through Olivia North, Will's mother, who hosts Iðunn as a foreign exchange student.



Meanwhile, Theresa runs into Will in public. Combined with the run in and stumbling upon old photos of her and Will together, Theresa has second thoughts and regrets about ending the relationship.



As Iðunn and Will's relationship grows, Theresa tries to salvage what was left of hers and Wills.



A family emergency causes Iðunn to return home. While back home Iðunn breaks up with her boyfriend. This causes Iðunn to look toward Will for comfort. Theresa tries to make attempts at getting Will back into her life to rebuild what they used to have together.



Eventually, Theresa discovers Iðunn and Will's connection together causing a confrontational situation.



Iðunn looks toward Olivia and her family for advice. Theresa goes to her roommate, Hayden Crow. And, Will all but gives up on love entirely.



Iðunn makes the decision to let her feelings be known for Will. Will and Iðunn get together. While Theresa finds new and unexpected love with Hayden.



Theresa tries to make up for her actions by getting Will an internship in Iceland to be with Iðunn. Will and Iðunn reunite in Iceland together.
Industry Reviews
The screenplay is well presented and read very well and the characters are relatable and engaging but I'm not sure if there is enough narrative drive to the story. Furthermore, the last act does have some issues in terms of conflict and the main characters working to achieve their goal. Adding the suspense of whether to the already existing tension of when might help the first three-quarters of the script, but the final act does need some conflic...
Peer Reviews
Recommended for You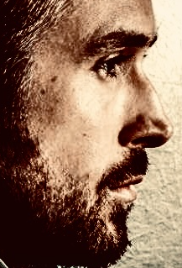 You can't escape your fate.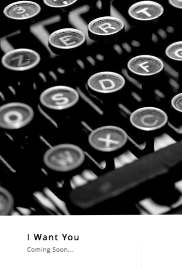 The sound of her song touches his heart. A love requited like never before; aside from death is there anything else that can keep them apart? A socially-awkward hockey player is forced to relive the day of his Champion Chip game over and over again until he wins.