 Death Cause?
television
Satwik, an insurgent with a complicated life and love stories, falls off the college building and dies. Two police officers investigate seven suspects from his to find his 'Death Cause'.

Nominee
Draft #1
1 Reviews | 28 pages | 1 year ago | Draft 1
Summary
SYNOPSIS:
SATWIK, a student at the Destiny college of engineering, the president of students' union, falls off the college building and dies in the hands of his ex-girlfriend POOJA. The college board tries to manipulate the case using an S.I., so that it won't ruin their reputation. The college students' union get to know the truth, and they protest for the justice for Satwik. After an ironic suppression act from the board and fight back from MANISH, the temporary students' union president and Satwik's BFF. The board decides to appoint a police officer to investigate Satwik's case. Sanjay and Bharat investigate seven suspects to find his death cause. Bharat accidentally uncovers a link to India's biggest drug racket.
Industry Reviews
Peer Reviews
I found the plot of this Tv show episode a little difficult to follow at times and had grammar issues which also made it hard to follow the plot. If it were to air today just like how it was written I think it would do poorly and would be canceled after only one episode. Ild definitely goes back and take a look at what you wrote and maybe even get a group of people to read out loud so you can hear what you think of it. I felt like you could have...
Recommended for You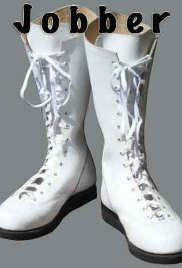 An aging pro wrestler fights his way back into the spotlight at a new federation after injuring his opponent in the ring. In a chaotic world where dangerous beings no longer hide in darkness but walk amongst the living, a special group is tasked with protecting both sides.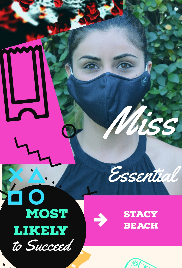 Stacy, a fifteen year old sophomore, returns to high school during the coronavirus outbreak. Stacy, her friends, and family must find ways to cope with the new way of life while helping others overcome their fears and phobias, while dealing with their own.