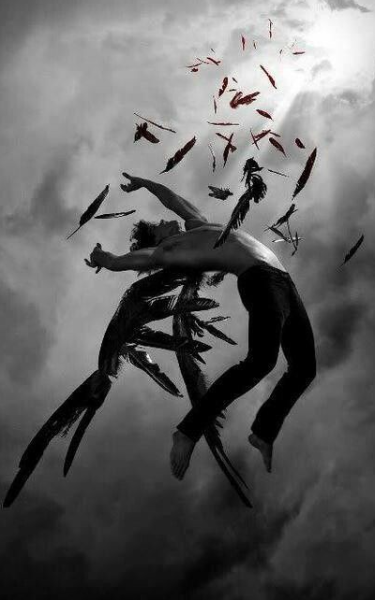 Angels Can Die
television
A young priest, bound with the devil, journeys toward self-discovery and ultimately finds God.

Winner
Draft #1
2 Reviews | 64 pages | 4 months ago | Draft 1
Summary
A young church Father has to confront his past to meet his future. But the future he meets is worse than anything he could have imagined. It's a literal battle between light and dark, angels vs demons. The possibility for failure is overwhelming especially when God has removed himself from the battlefield.
Industry Reviews
Peer Reviews
I'm going to get the elephant in the room out of the way first-- I'm not religious. As such, I'm not usually a fan of the exorcism/demon possession genre, since it tends to rely on Christian plot devices that I'm not overly familiar with. So when I say that I enjoyed this script, I really mean it. The main character and his motives were interesting, and the way the world was set up fascinated me in a way that most other stories in this genre rare...
Overall, a really appealing story and very marketable. I think there's a very good balance of drama and thrilling action, but I think the suspense can be engineered a little better. Yes, we know this is about demons and the inner struggle between good and evil, and there is a lot of information packed in with all the different factions in the storyline. But, I think if you're able to remove a lot of the pointless dialogue you'll have more room to...
Recommended for You After the Raito kingdom attacks the home town of two brothers, they set off to bring back balance to the world by defeating the Raito God and restoring the Reiki to the world.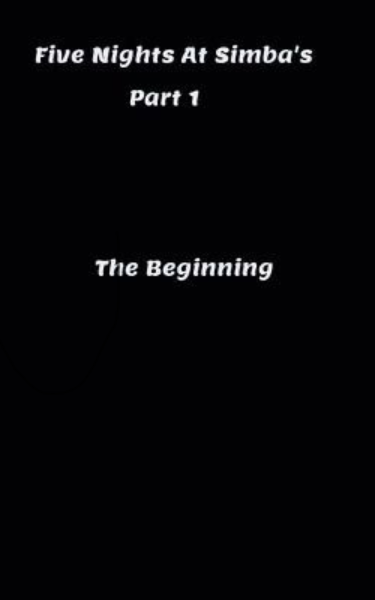 The beginning of a big series.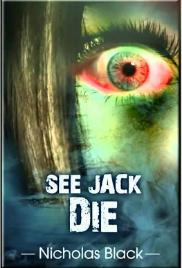 Jack awakens with no memory in a hospital, on the verge of mental breakdown. Now he must willingly die to walk among the dead as the monsters close in, to solve the mystery!