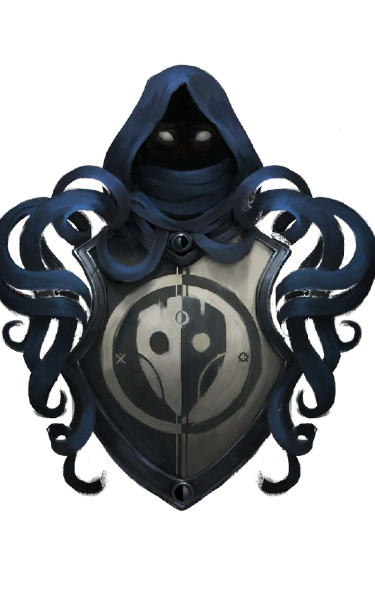 A Rogue Story
television
Kal, a solitary thief, stumbles to find her place in a city ruled by crime. When destiny hurtles her toward a powerful wizard, and a barbarian with a dangerous secret, three rapscallions must band together to navigate a silent coup set in motion by an ancient evil.
1 Reviews | 56 pages | 1 year ago | Draft 4
Summary
A Rogue Story works on many levels as a sort of cerebral fantasy thriller. It's dark and foreboding and contains several layers of mystery. A much darker medieval fantasy vibe than most tv shows, past or present - But still manages to evoke the imagery of all of them.
Industry Reviews
Peer Reviews
Recommended for You An unlikely ragtag team of witches find themselves brought closer together as they gain custody of the child of one of the kingdom's most powerful and fearsome leaders.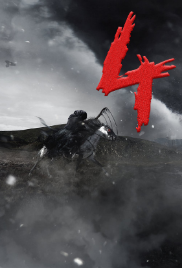 In a cave in war-torn Syria, archeologists discover an ancient Scroll with 7 seals. As 4 the seals break, the 4 Horsemen of the Apocalypse are released along with a strange Prophet who returns from the from the dead... again.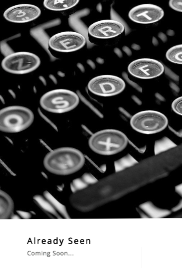 After 25 Years of Deja Vu , Doug Carlin leaves the task of stopping crime and terrorists to his youngest daughter Dion and the other offsprings at Neverland Headquarters.