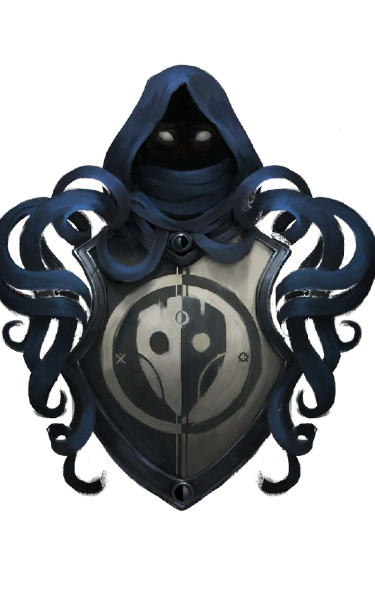 A Rogue Story
television
Kal, a solitary thief, stumbles to find her place in a city ruled by crime. When destiny hurtles her toward a powerful wizard, and a barbarian with a dangerous secret, three rapscallions must band together to navigate a silent coup set in motion by an ancient evil.
1 Reviews | 56 pages | 7 months ago | Draft 4
Summary
A Rogue Story works on many levels as a sort of cerebral fantasy thriller. It's dark and foreboding and contains several layers of mystery. A much darker medieval fantasy vibe than most tv shows, past or present - But still manages to evoke the imagery of all of them.
Industry Reviews
Peer Reviews
Recommended for You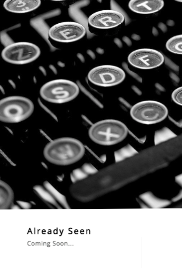 After 25 Years of Deja Vu , Doug Carlin leaves the task of stopping crime and terrorists to his youngest daughter Dion and the other offsprings at Neverland Headquarters. A universally thoughtful story that explores modern racial and societal prejudices and what the world would look like if prejudice in all forms were erased overnight. A coven of London's last surviving witches set on a dangerous mission to defeat the very people who put witchkind at the brink of extinction.