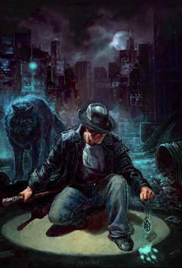 According to Legend
feature
What starts as a simple missing persons case for a supernatural private detective turns into a city-wide conspiracy where the fate and survival of some of its citizens rests solely in his memories.

Winner
Draft #2
Summary
In the fantastical city of New York, veteran private detective Ray Randi is assigned the task of finding a client's missing sister, but the death of a prominent figure and a looming war turns what should be an easy case into his toughest one yet. Ray takes a journey through the magical, but seedy, underbelly of the city to his old school to even his own memories to not only save this girl's life, but his own.
Industry Reviews
Peer Reviews
Recommended for You The United States' entire existence is at stake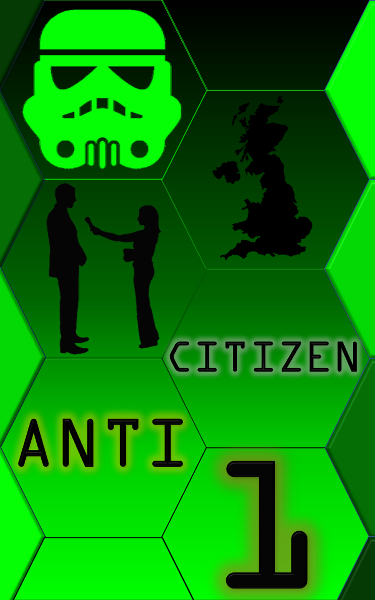 A sociopolitical heretic and his girlfriend take on the autocratic Government in a post-Brexit Britain with the aid of an ambitious journalist, and a grim, tense struggle unfolds. There is a battle between The Source, or The Maker and The Illumination, also known as The Divider, over the control of creation...The Blueprint