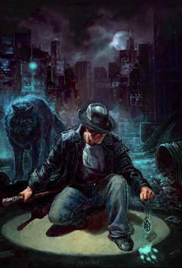 According to Legend
feature
What starts as a simple missing persons case for a supernatural private detective turns into a city-wide conspiracy where the fate and survival of some of its citizens rests solely in his memories.

Winner
Draft #2
Summary
In the fantastical city of New York, veteran private detective Ray Randi is assigned the task of finding a client's missing sister, but the death of a prominent figure and a looming war turns what should be an easy case into his toughest one yet. Ray takes a journey through the magical, but seedy, underbelly of the city to his old school to even his own memories to not only save this girl's life, but his own.
Industry Reviews
Peer Reviews
Recommended for You In a futuristic Africa, albino Ayo finds himself the target of multiple pursuers as the potential key to curing a deadly virus. A T.V. investigative reporter goes too far in an expose becoming part of the story. He is literarally cursed to lose his sense of reality about when he is on camera or not. his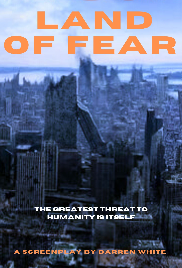 An AI expert must use her lifetime's work to find a cure for a rabies outbreak, that threatens to push humanity to the edge of extinction. But can she save humanity from it's greatest threat - itself?